Fiber Molded Products: 6 Ways To Minimize Scrap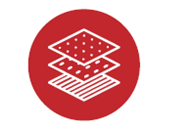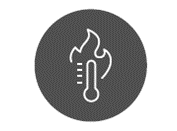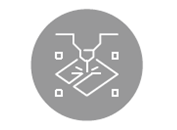 #1: Select Best Porous Media Type
#2: Determine Correct Heat Treatment
#3: Optimize Blank Layout
Choosing the best porous media for your project is key to getting good quality, repeatable wire forms and the desired look and feel of the fiber mold. The media used will depend on size, finish, strength, and other factors required in the finished mold. Click here to read about best practices in media selection.
After selecting your media, the material should be heat treated appropriately so the material flows in the die correctly. If the media is not treated properly, it will remain brittle and cause rips and tears in the wire during forming.
Based on the design specifications, the blank size should be determined by considering the space needed to form the deep-drawn part, while allowing for minimal scrap. Any scrap that is left over can be recycled at the facility.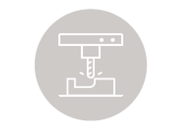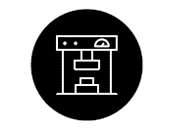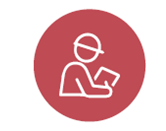 #4: Develop Prototype & Test Efficiently
#5: Collaborate When Moving to Production
#6: Leave It To the Experts
Once design specifications have been provided, a team will work to develop a prototype wire form for the customer to test. "Soft" tooling allows a prototype to be created during a stage where issues may be addressed and changes can still be made, avoiding wasting material and money.
Click here to read about how to optimize the prototyping process of wire forming.
Close collaboration between the toolmaker, wire form producer, and fiber mold manufacturer is essential in this final stage to ensure first article submissions are correctly approved and the tool is hardened to prepare it for consistent and optimal production of wire forms.
Click here to read about the process of drawing consistent wire forms.
While many fiber mold manufacturers have the capacity to produce their own wire forms, this can be challenging. One way to manage this is working in partnership with a company specializing in porous media, wire forms, and deep-drawn forming. This can help pulp mold manufacturers reduce costs and focus on the production of pulp molds for their customers.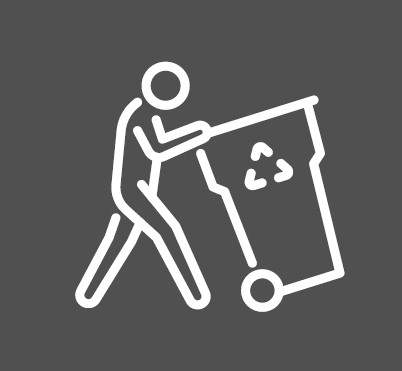 Overlaps
Incomplete Parts
Tears
If the blank size is cut too small, the form will not fully form and becomes waste.
Gerard Daniel's Expertise
Gerard Daniel is a leader in wire cloth, associated wire mesh components, and deep-drawn products. We are skilled at managing the whole deep drawing wire form process from media selection, tooling prototyping, design finalization, and production of wire mesh forms. We also have a well-established just-in-time customer delivery program and supply many sectors, including the packaging, food, and beverage industries.