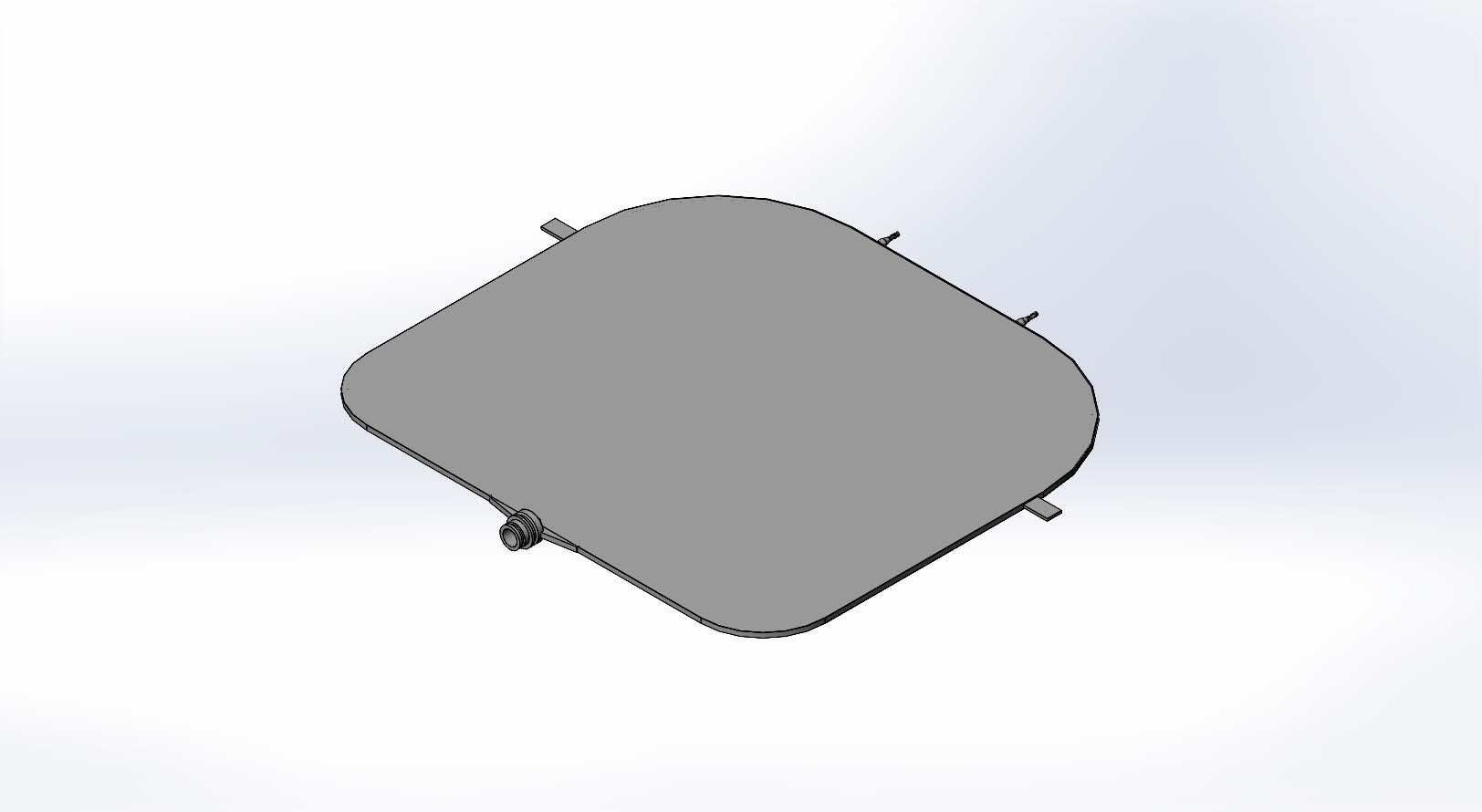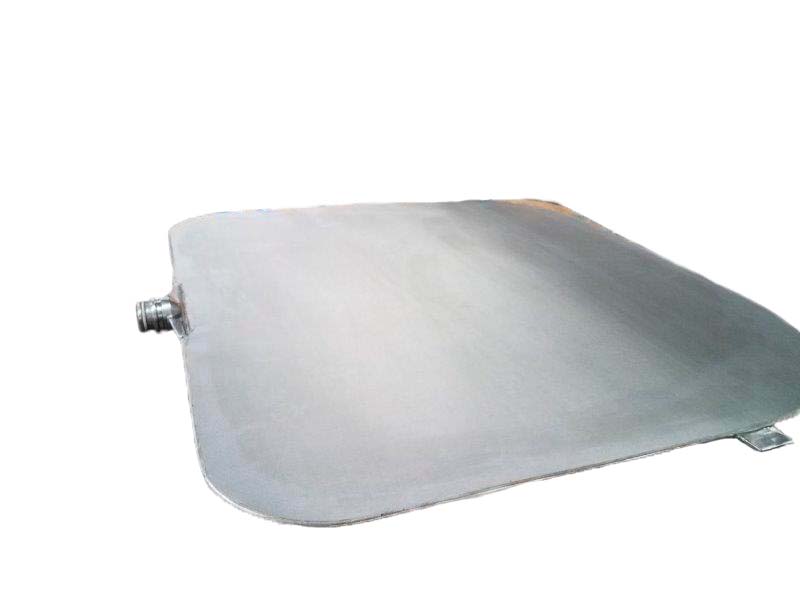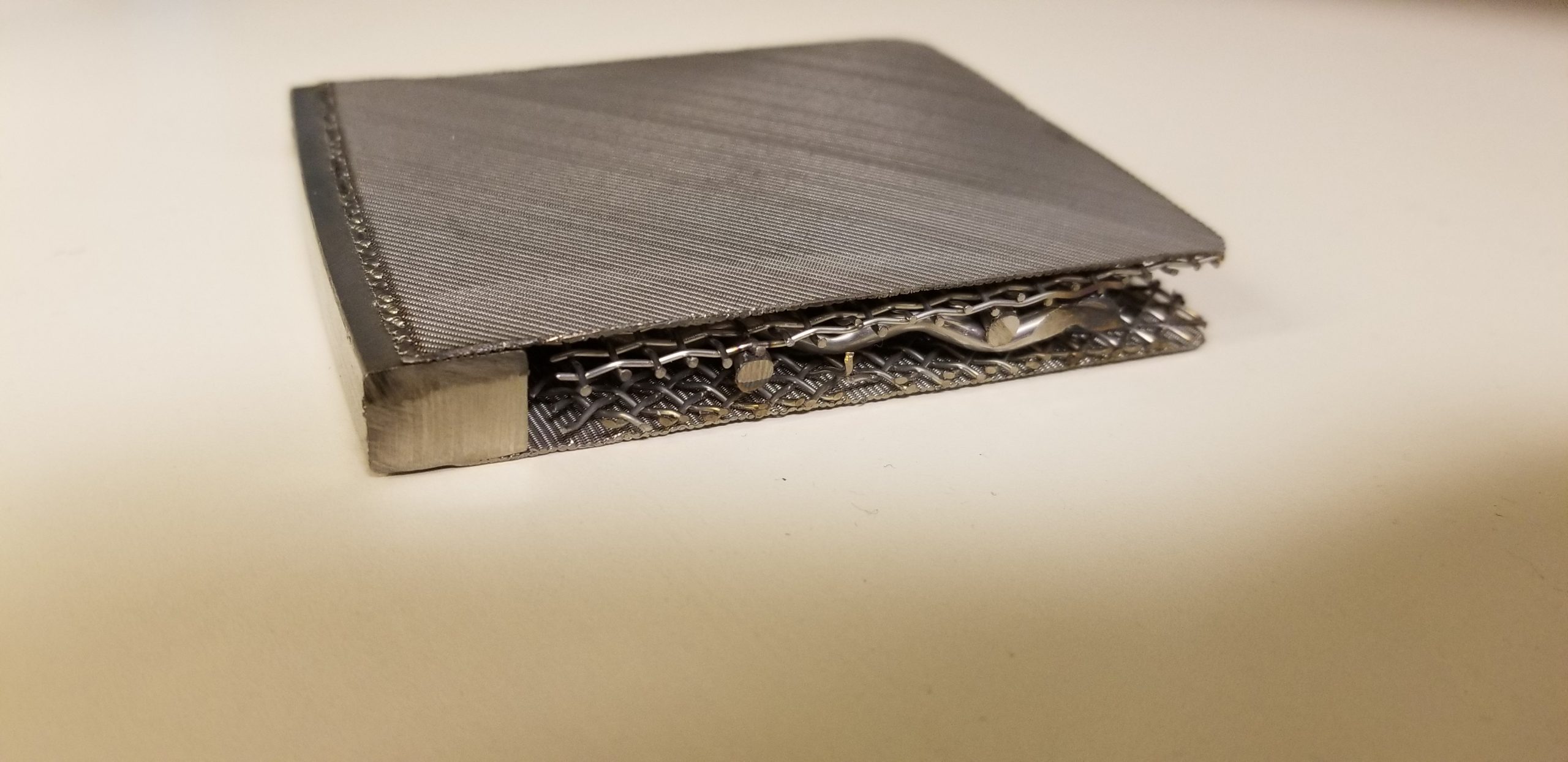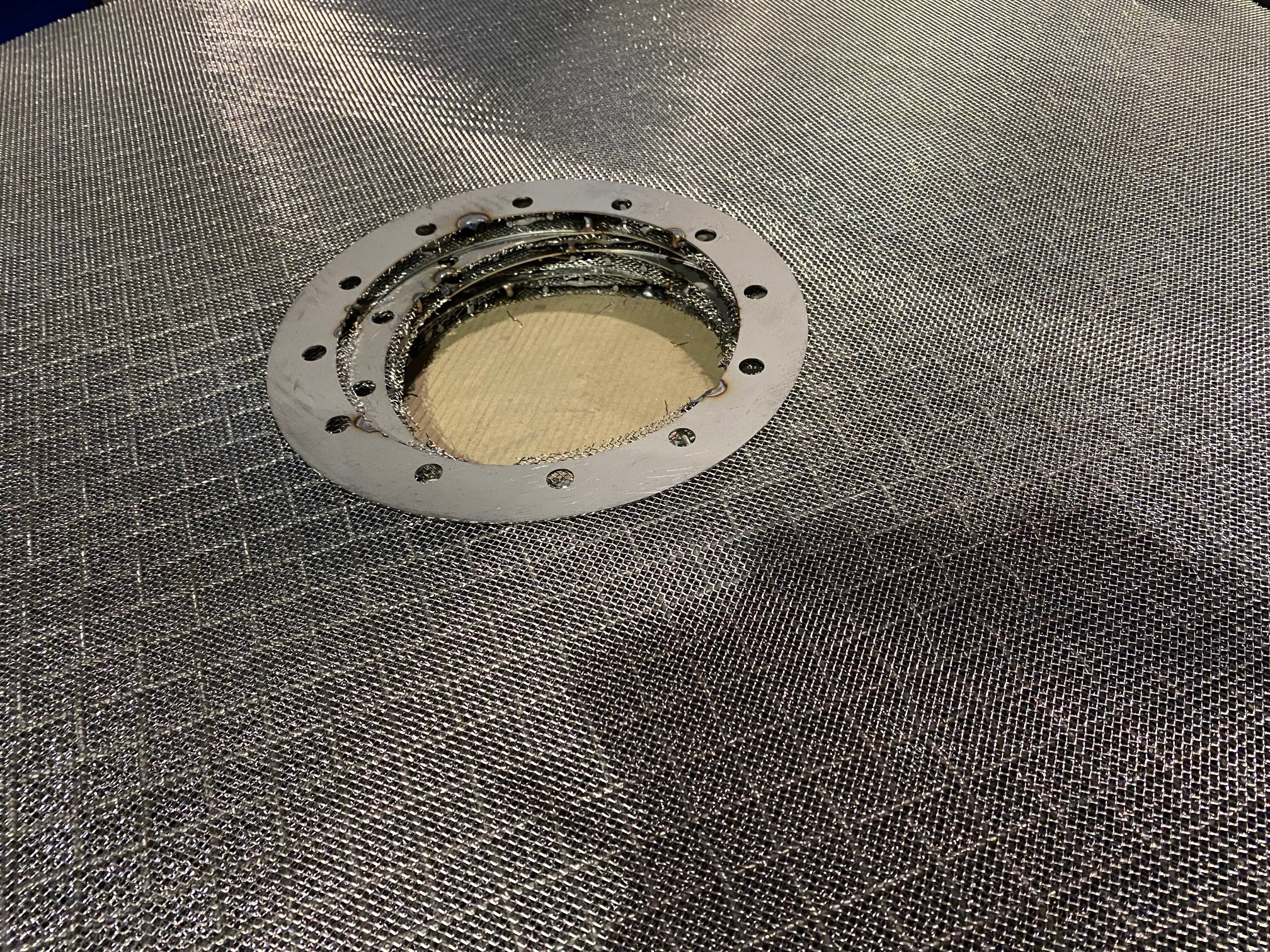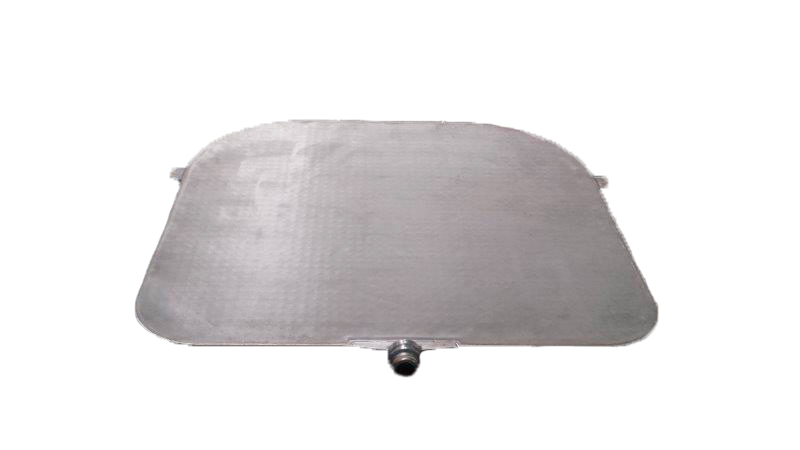 As a leading pressure filter leaf manufacturer, we manufacture filter leaves to work with your existing vessel and work with OEMs to develop filter leaves for new vessel designs. We can provide filter cloth and wire mesh made from a wide range of alloys.  Our engineers are available to collaborate on filtration projects and provide both center and bottom discharge filter leaves to meet specifications.
Description
Pressure leaf filtration systems are used to separate liquid from solids. Filter leaves are the functional components of the pressure leaf filter vessel and depending on the vessel type, leaves may be either horizontally or vertically stacked in the vessel. The leaves provide filtering on both sides, which enables a large filtration area. Replacing old or damaged leaves with new or reconditioned leaves can bring immediate improvement to a filtration system's performance.
Construction
Stainless Steel – 304L, 316L, 904L, Alloy 20
Duplex Titanium, Monel Alloy 400, or other specialty alloys available on request.
Riveted or welded to hub and rim
3 ply, 5 ply, 7 ply or built to spec.
Rectangular, Circular, Custom shapes
Filter Leaf Micron Sizes

Standard: 60-110 µm
Custom Mesh sizes woven to spec
Applications and Industries
OEM Filter Leaf Development:
We work with OEM filter leaf manufacturers directly, developing filter leaves to provide the most effective solution for their designs. Our Engineers use their many years of experience to specify a mesh weave and production method that will maximize the flow within the vessel with less pressure differential. Once the design is proven and qualified, we produce filter leaves to that exact specification, delivering when required, directly to our customers' production lines.
Customer Filter Leaf Replacement:
End-users in many industries will often approach us for help replacing filters when their performance begins to degrade, or parts become damaged. Sometimes these customers know what they have, but many times they do not. Our engineers will work with them to replace their filters with new ones designed and manufactured to meet or even improve performance over the OEM's specifications. However, we can also re-design our end-user customers' existing filters to deliver a stronger, more durable leaf.