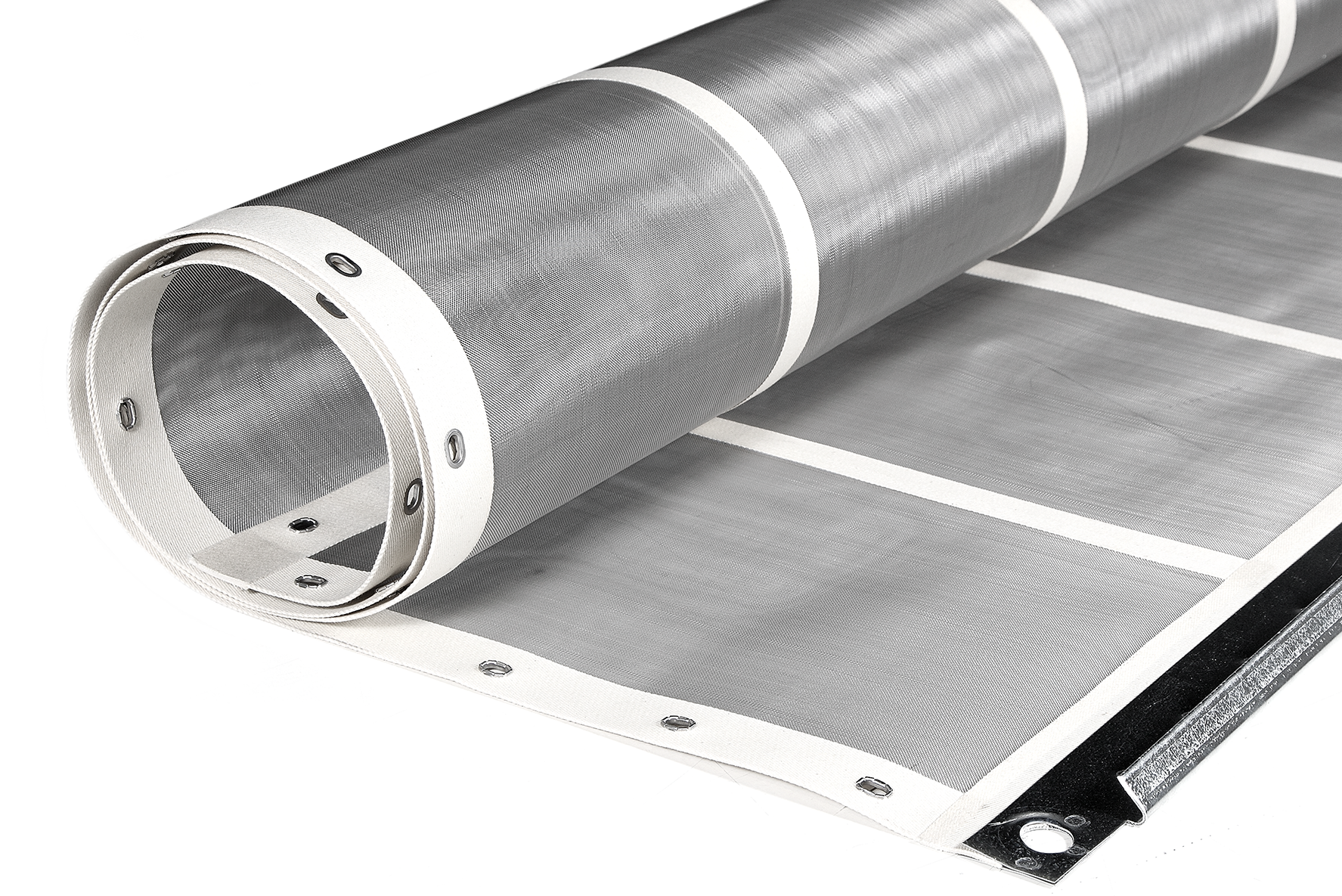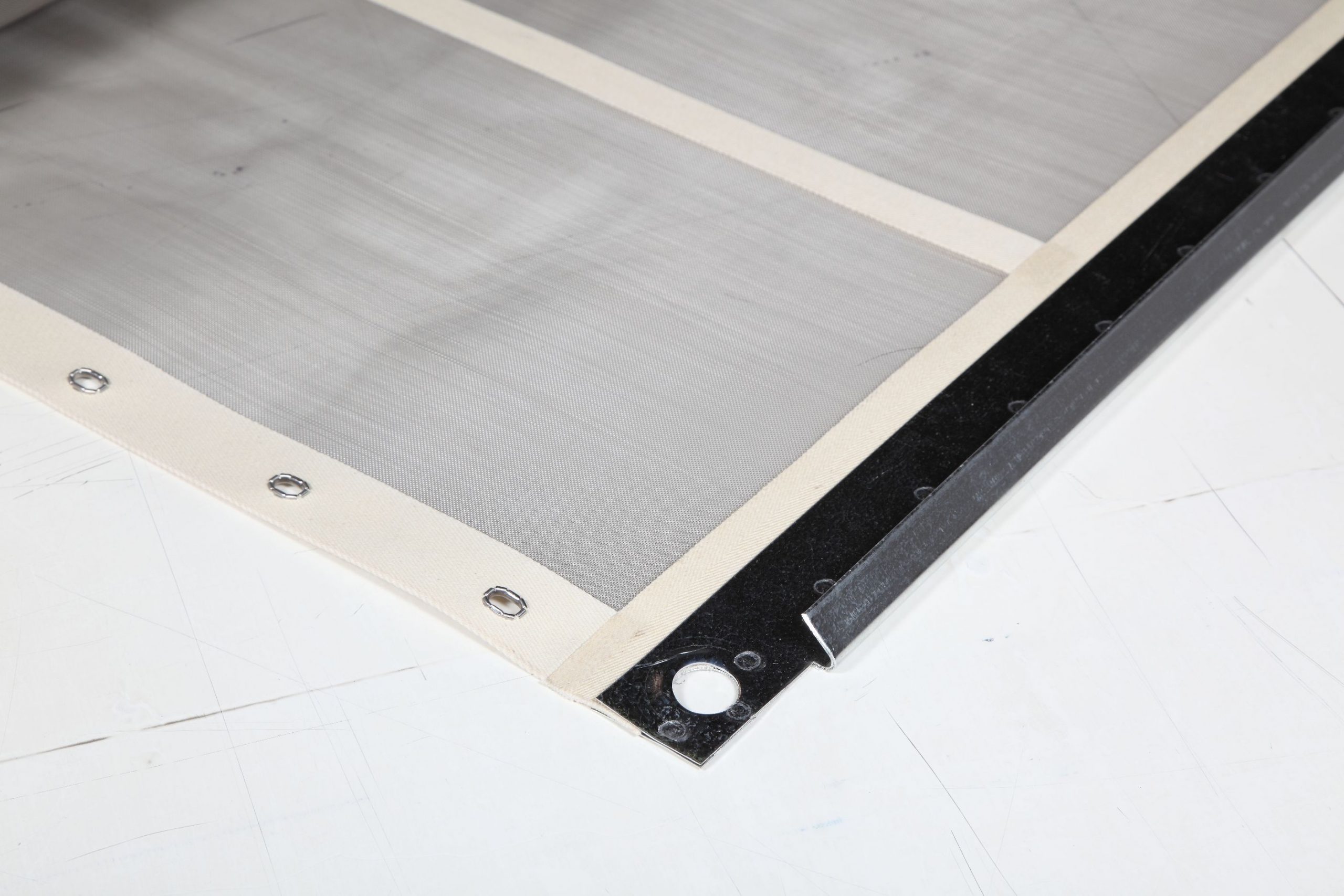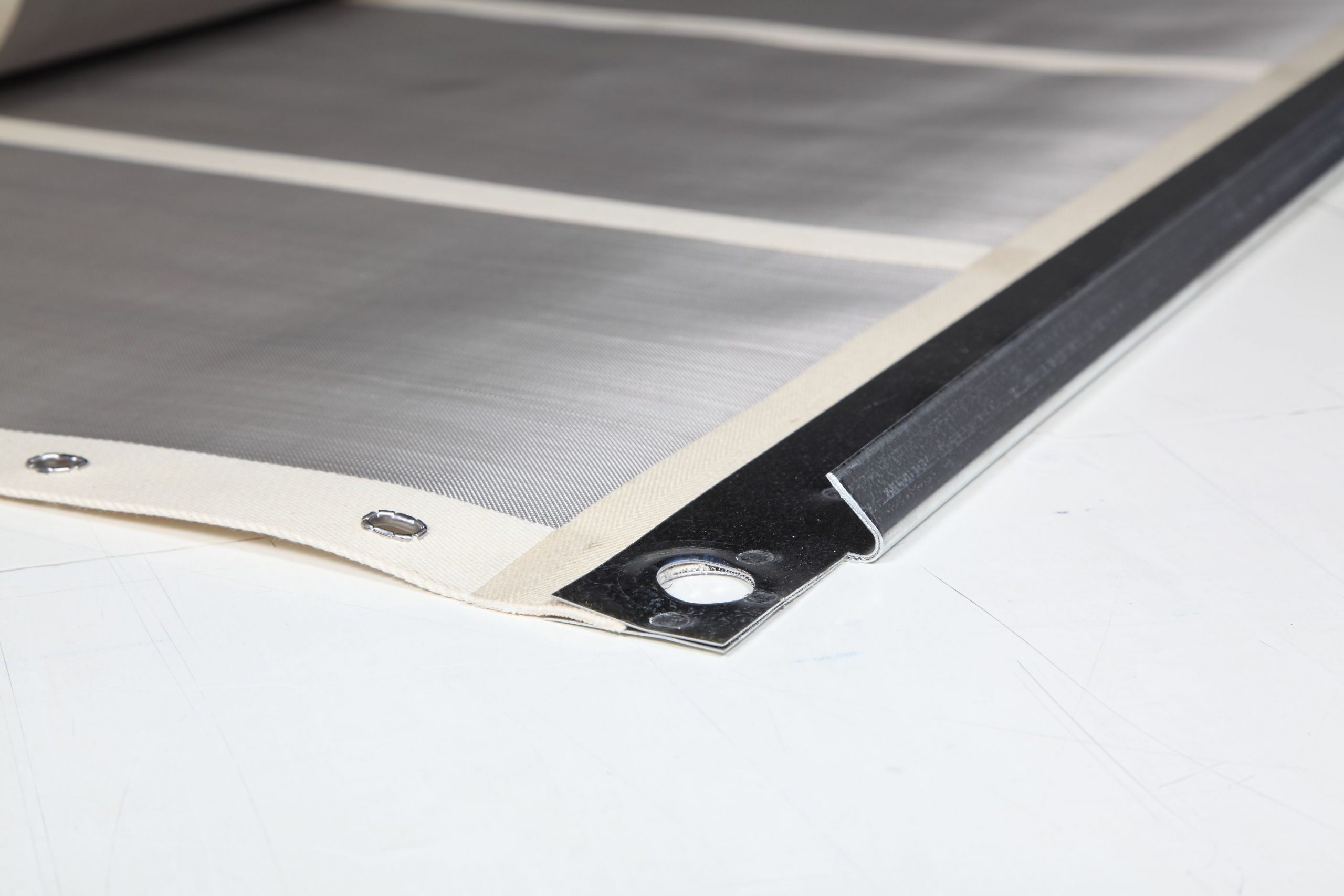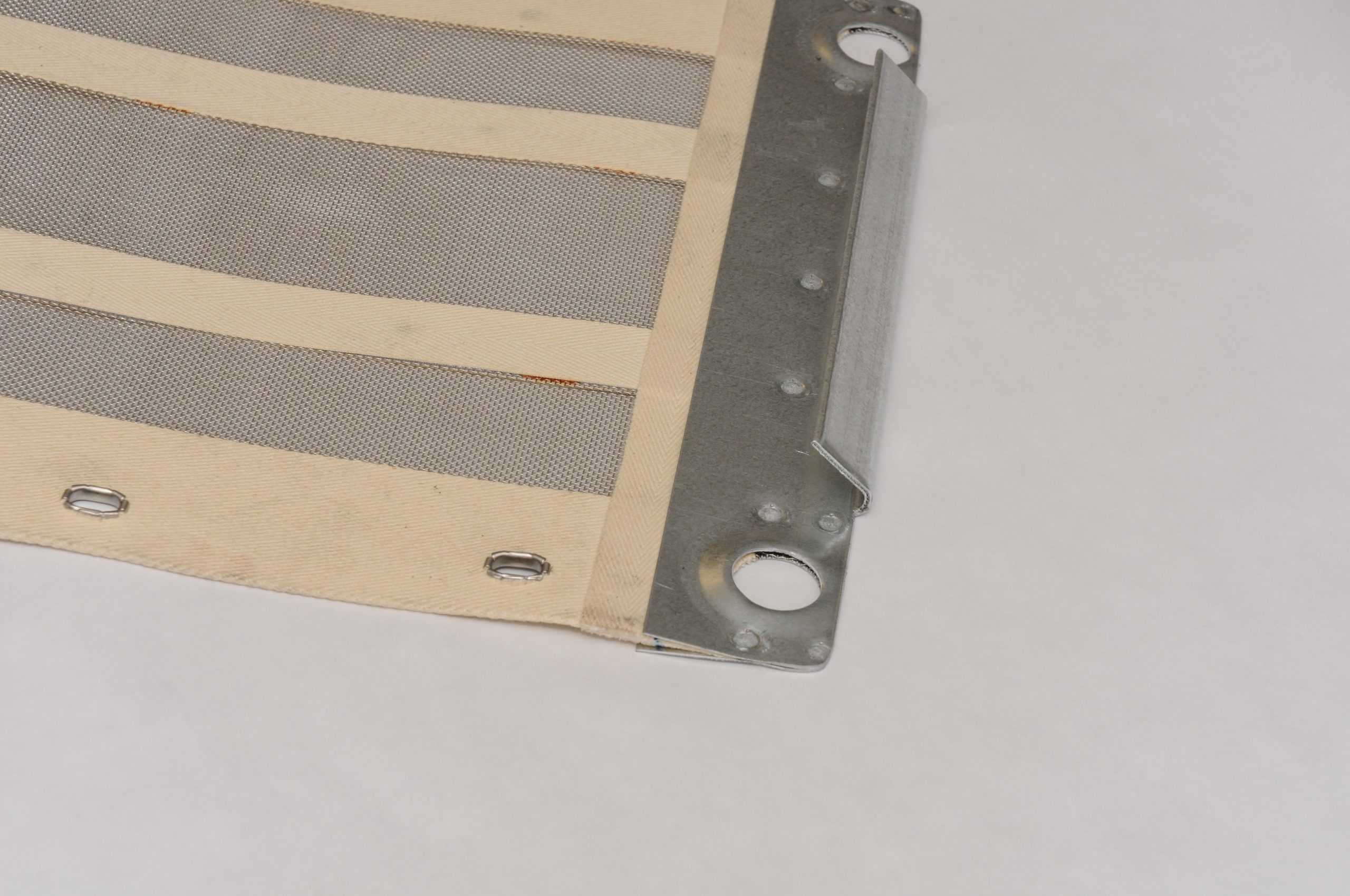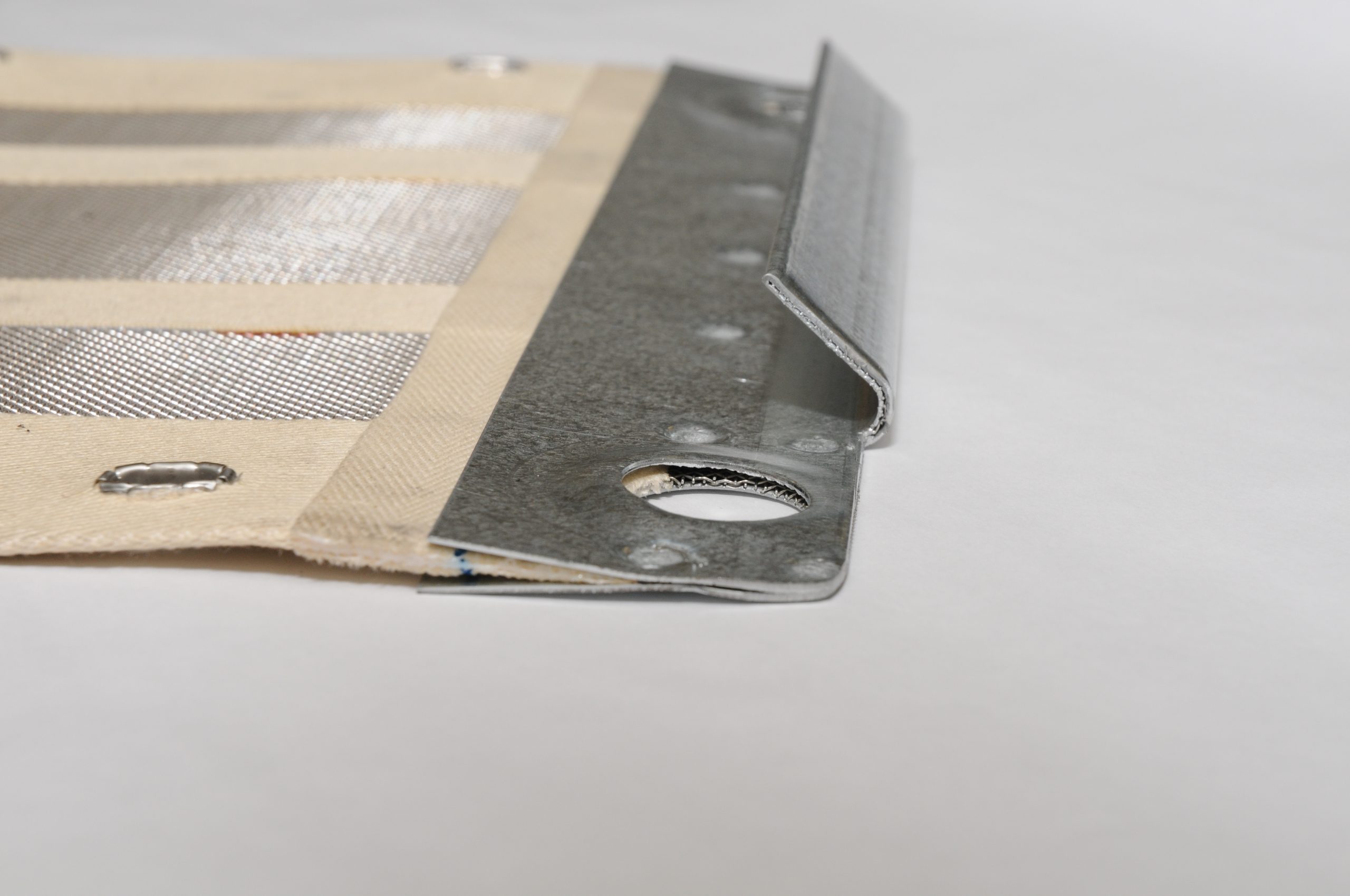 Sand and mineral processors require high-quality screens to optimize throughput per square foot of screening area. Screens must deliver accurate separations and high throughput. Sand and mineral screens sort many different materials, including frac sand, roofing granules, crushed limestone, and soda ash. Durable mesh sand screeners also separate abrasive materials like aluminum oxide and crushed slag.
Our durable, abrasion-resistant, sand and mineral screens meet demanding process conditions found in high-temperature and 24/7 operations.
We supply Type 2, Type 3 and Type 5 hooks. Our Type 5 hooks are available with canvas inserts. Mesh sizes range from one full inch to ultra-fine 500 mesh. Screen sizes range from 48″ to 89 7⁄8″.
Open mesh edges are hemmed with canvas or bonded with plastic to prevent unraveling and to provide protection during handling. When choosing canvas, specify white natural canvas or high-temperature canvas, depending on your application. We can also supply additional canvas wear strips for additional abrasion protection and extended service life.